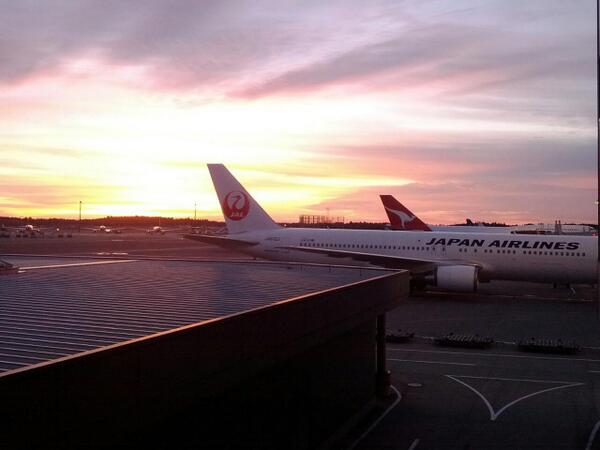 2013 has come to an end.
This year has not been stellar, to put it least negatively. The last quarter of the year has been especially less enjoyable; we had a family member suffering from ill health for many years, and seeing her suffer throughout the year until her final day was quite a toll for us. Luckily the week-long trip to Tokyo just before Christmas brought things to a lighter end to finish the year off.
Let us look back at the some of the highlights of the year.

USS Peleliu visited Hong Kong in April. It was my first time seeing an active warship up close!



The larger-than-life giant Rubber Duck was a big fad in Hong Kong; you couldn't get away without hearing or reading something about it every day while it was here!



Gundam Docks at Hong Kong! A 6m tall Gundam, as well as an equally tall Char's Zaku, made appearance outside Times Square.



Distant Worlds concert tour finally made a stop in Hong Kong for the first time! Being a fan of Final Fantasy's music, it was really a great pleasure to be able to listen to the concert in person!



Toy reviews had been minimal this year, which is a real pity. I did build a few Gunpla kits this year, but haven't got around to take photos of them. Hope I will get around to do more in the near future.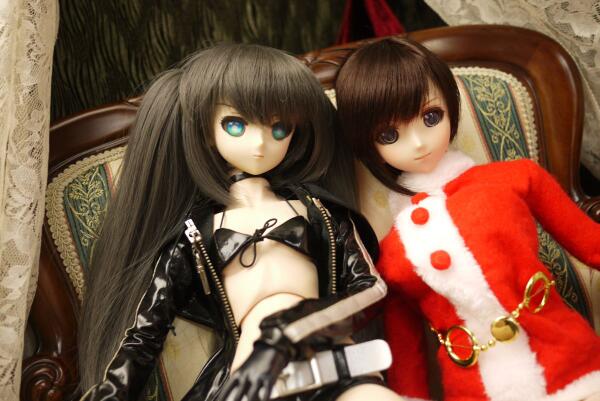 Nevertheless, the trip to Tokyo was a pleasure. Again big thanks to Arab-san and his doll Sakuya-san for taking me out around Akihabara and Dollpa event!

Well, the year has past, and let us look ahead to the new year and hopefully look for a brighter future!